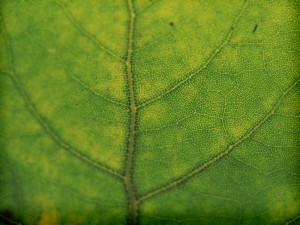 We see ourselves as the complete answer to your logistics needs, while also having the least environmental impact.  We are dedicated to accurate communication, and timely, quality service while also providing you with the most sophisticated tools to get that job done.  We are fully committed to environmental protection and preservation.  We are enthusiastic supporters of the Coalition for Responsible Transportation and the EPA SmartWay Drayage Program.  With our system for reducing unloaded miles, we ensure at every step of the way that we are maximizing our efficiency and minimizing our environmental impact.




Southeast Streamline, INC's mission is to provide the highest quality of service to shippers nationwide while reducing environmental impact and shipping costs.  Our team of dedicated professionals sets us apart from our competitors due to their attention to detail, timely service and their concern for our clients' time and money.  We invest in our team and we commit to the procedures and technology that will support their efforts.
Southeast Streamline, Inc. offers sophisticated technology to provide cost savings and accurate, timely communication to our shippers.  By using matchbacks, the system of reloading emptied imports with exports, Southeast Streamline will efficiently utilize trucks to reduce unloaded miles and needless pollution while improving load turnaround and saving the shipping community the money spent on empty miles.  Through these efficiencies, Southeast Streamline will provide an emphasis on cargo movement rather than container movement.
History
In 2008 Southeast Streamline, Inc, a small truck brokerage, was established to support a small group of lumber producers.  The goal was to provide an environmentally-friendly logistics company committed to reducing inland freight costs and unnecessary container traffic by street turning import containers.  This goal however appealed to a much greater audience of shippers and Southeast Streamline, Inc quickly expanded its coverage to include a broad range of importer and exporter shippers.